Digital storytelling workshop at Rhodes
July 18, 2019
During a chilly and damp week in late June, a number of CGF partners and their colleagues came together at the Rhodes University Community Engagement (RUCE) department in Grahamstown/Makhanda in the Eastern Cape.  Di Hornby and her team have been leading for the project on developing a digital storytelling methodology, based on the Storycenter approach in Berkeley, California and this was an opportunity to train the various storytellers across South Africa who will host and lead 'story circles' in order to deliver up to sixty digital stories for the CGF Platform when it goes live later in 2019.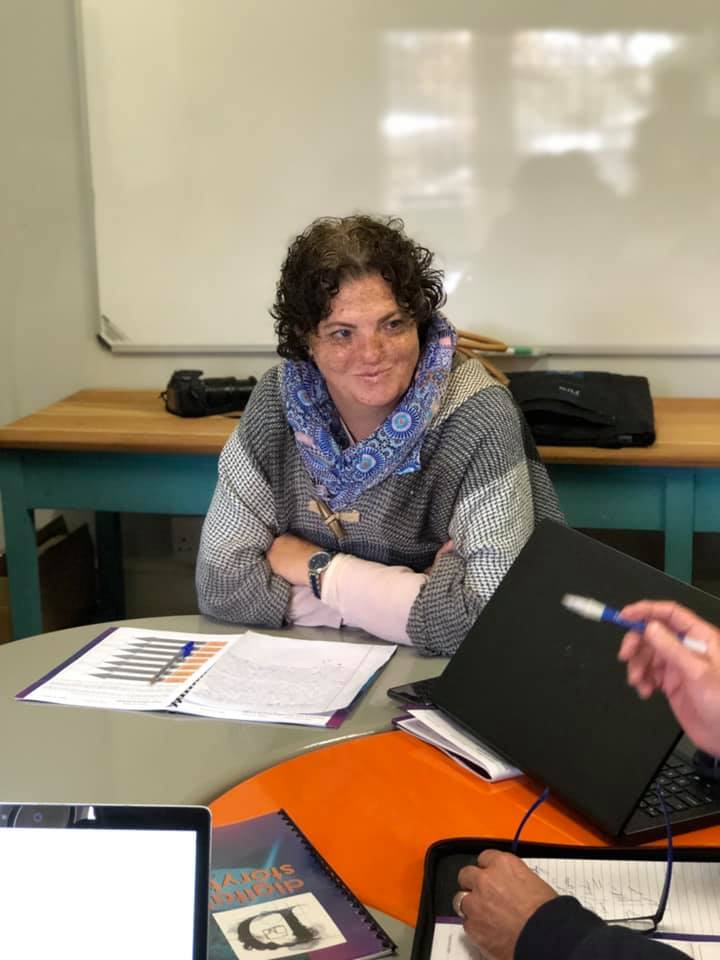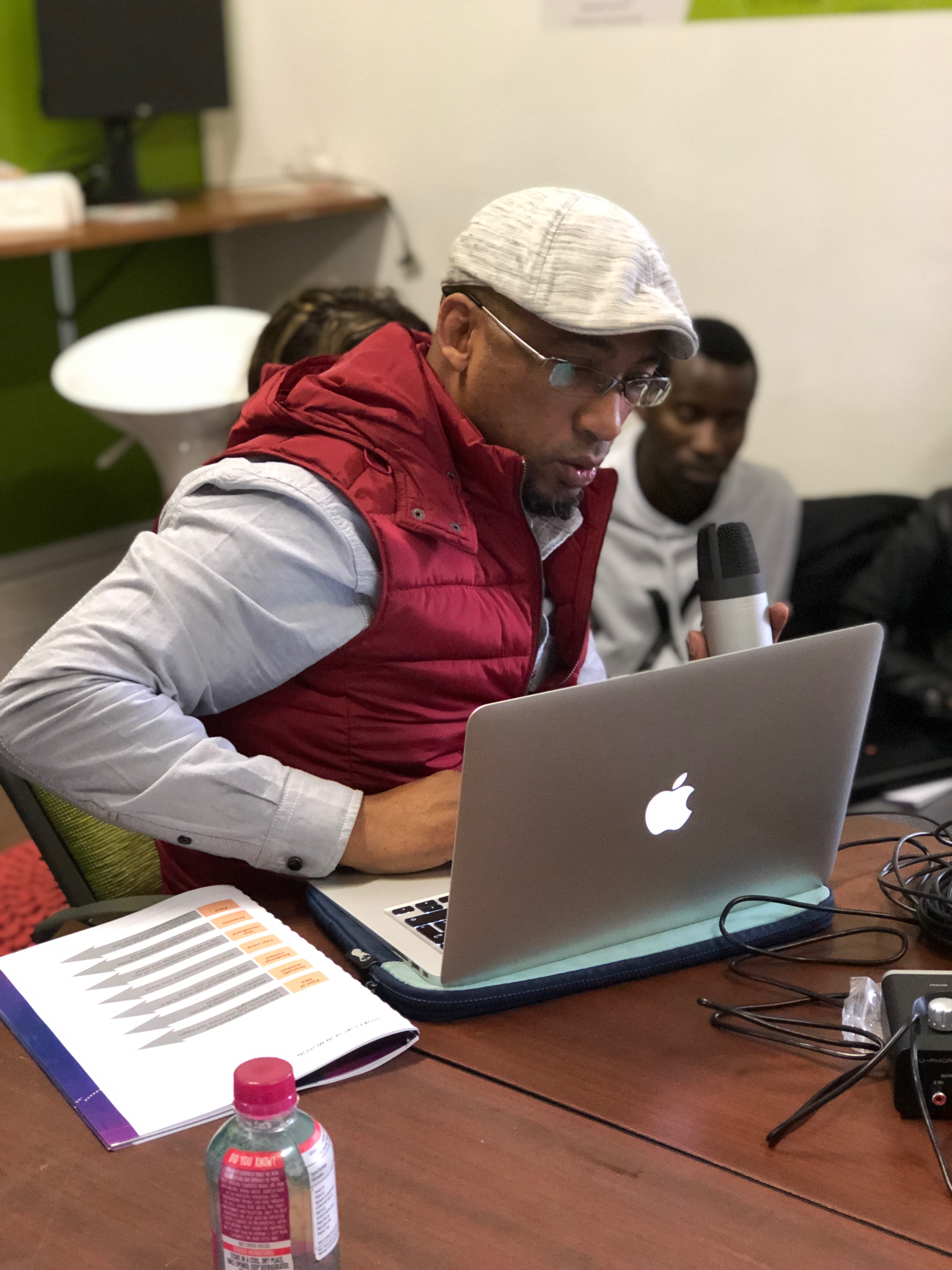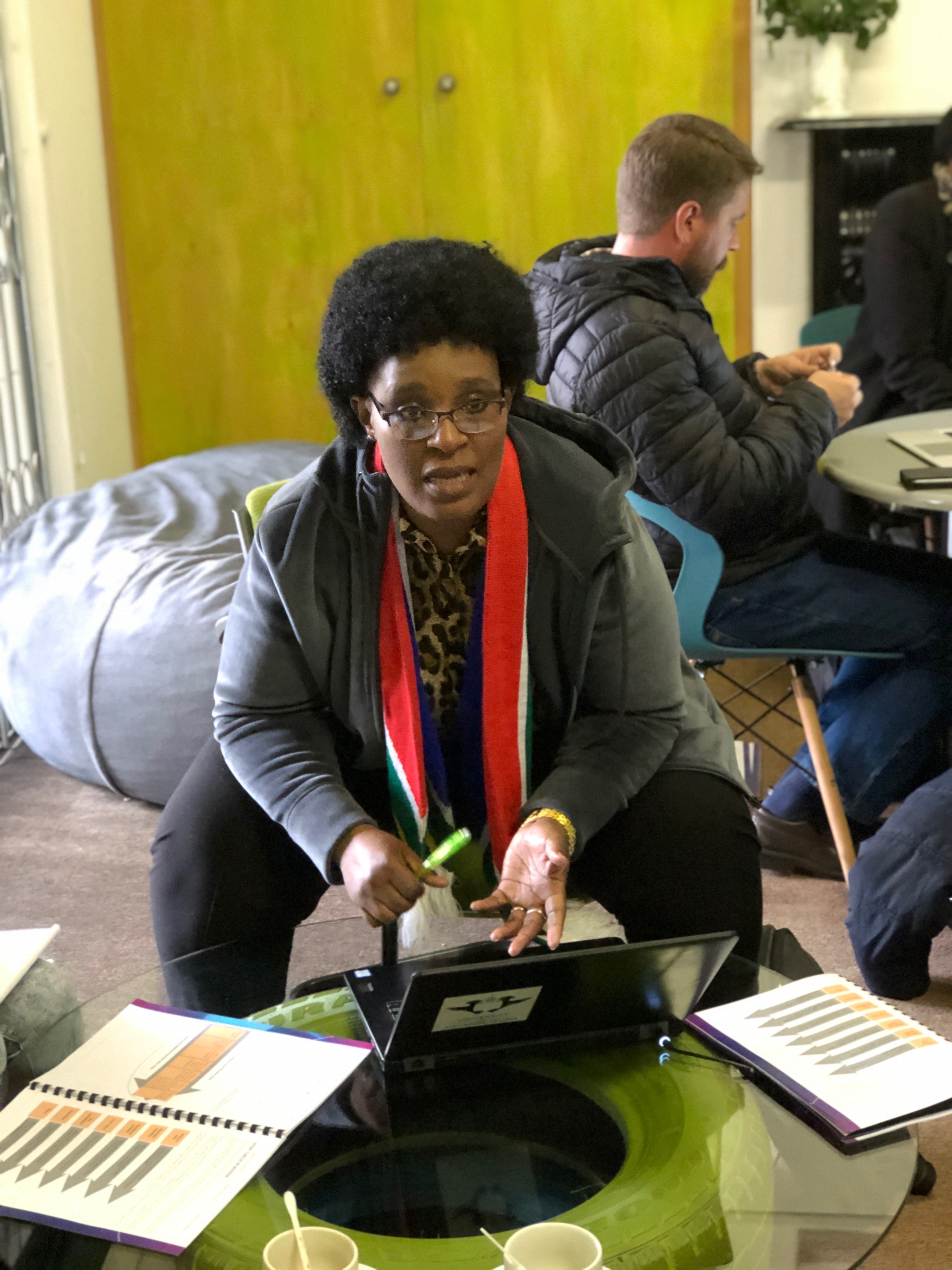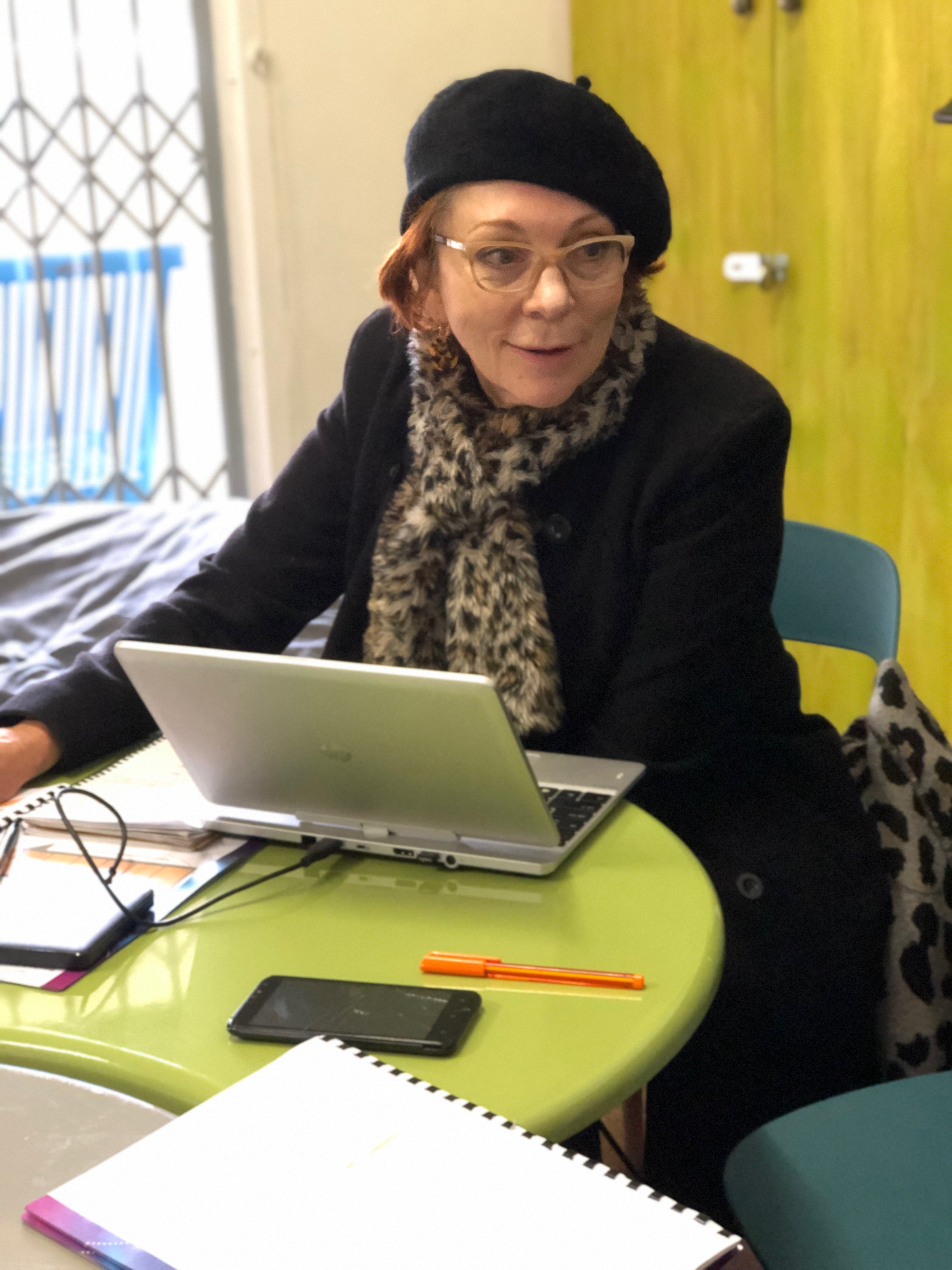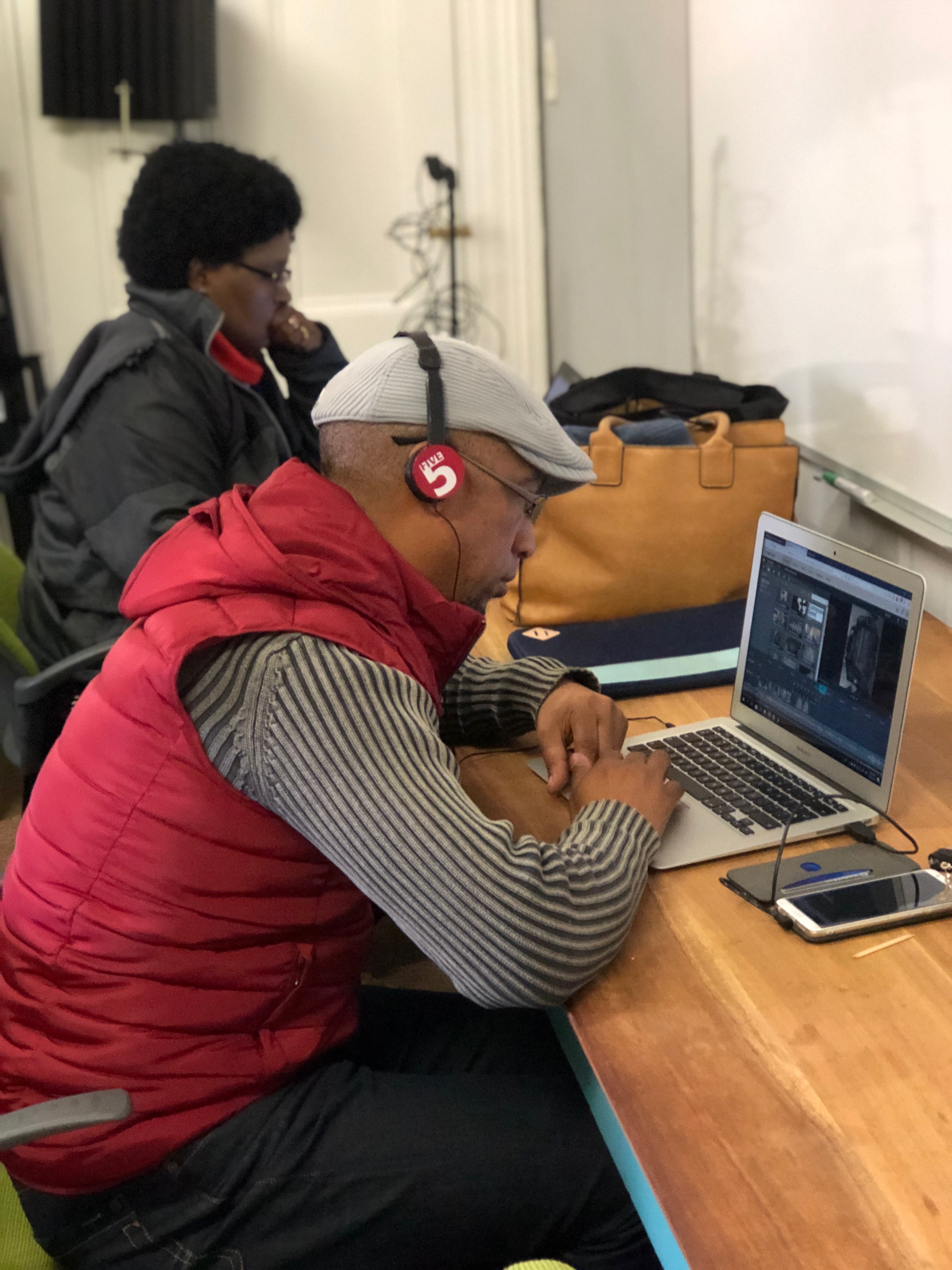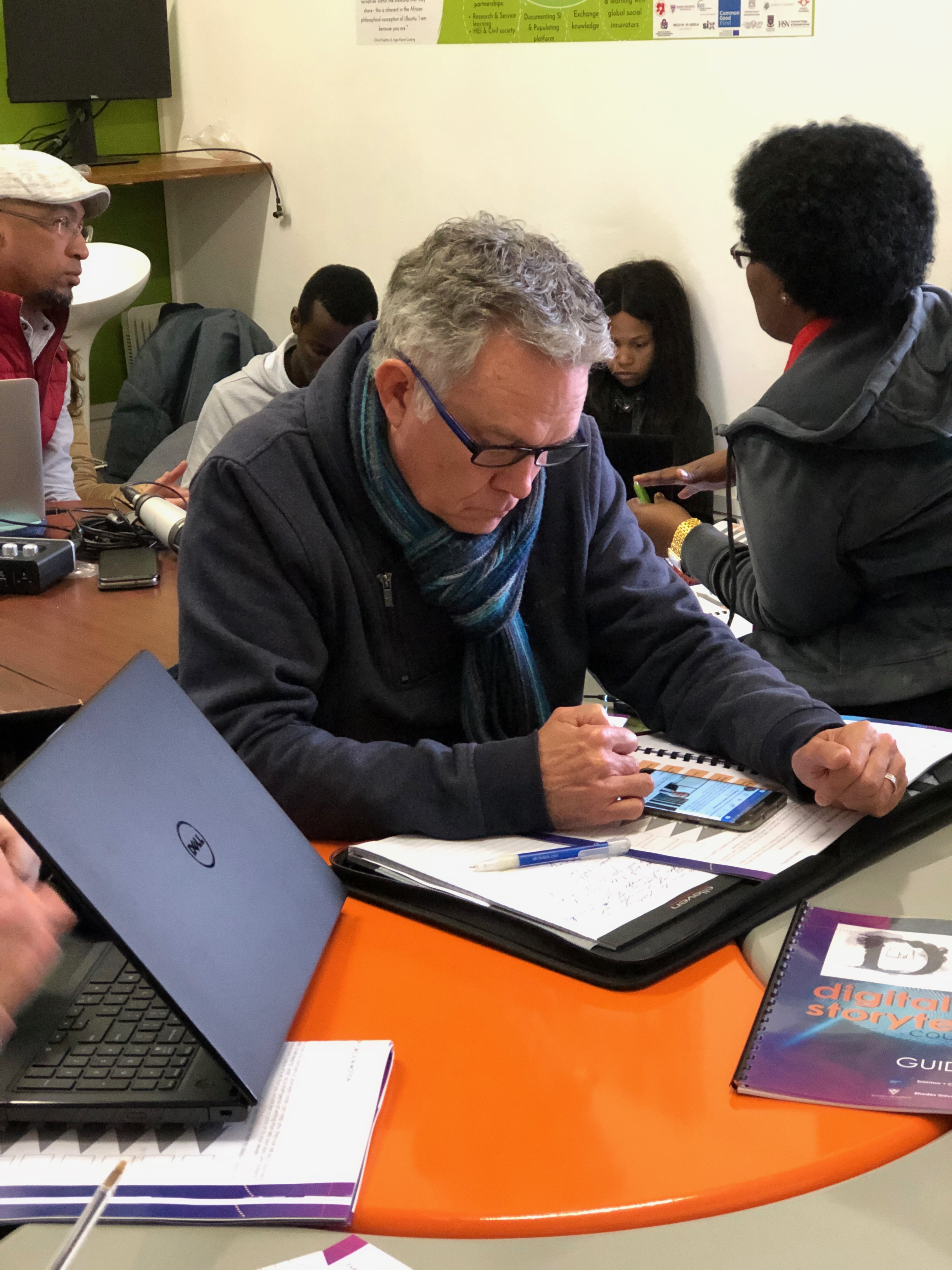 The group went thought the various phases of building their stories within a story circle – forming their narratives collaboratively, writing their scripts, sourcing photos, audio and voiceover and then building their videos – before a celebration screening where everyone watched and applauded the films which had been made over the two and a half day workshop.
One story, by Kgontse Pule from University of Johannesburg, made a great impression on the group, both as a personal testimony but also speaking to the power of the NGO she works with.
As well as hosting and running the workshop, the RUCE team formally launched their digital lab on 25th June. The Vice-Chancellor of Rhodes University, Dr Sizwe Mabizela, the mayor of Makana Municipality, Mzukisi Mpahlwa, and the collective Makana community came together to celebrate the official opening of the Social Innovation Hub – a centre for digital education, resource-sharing and engagement with the broader community.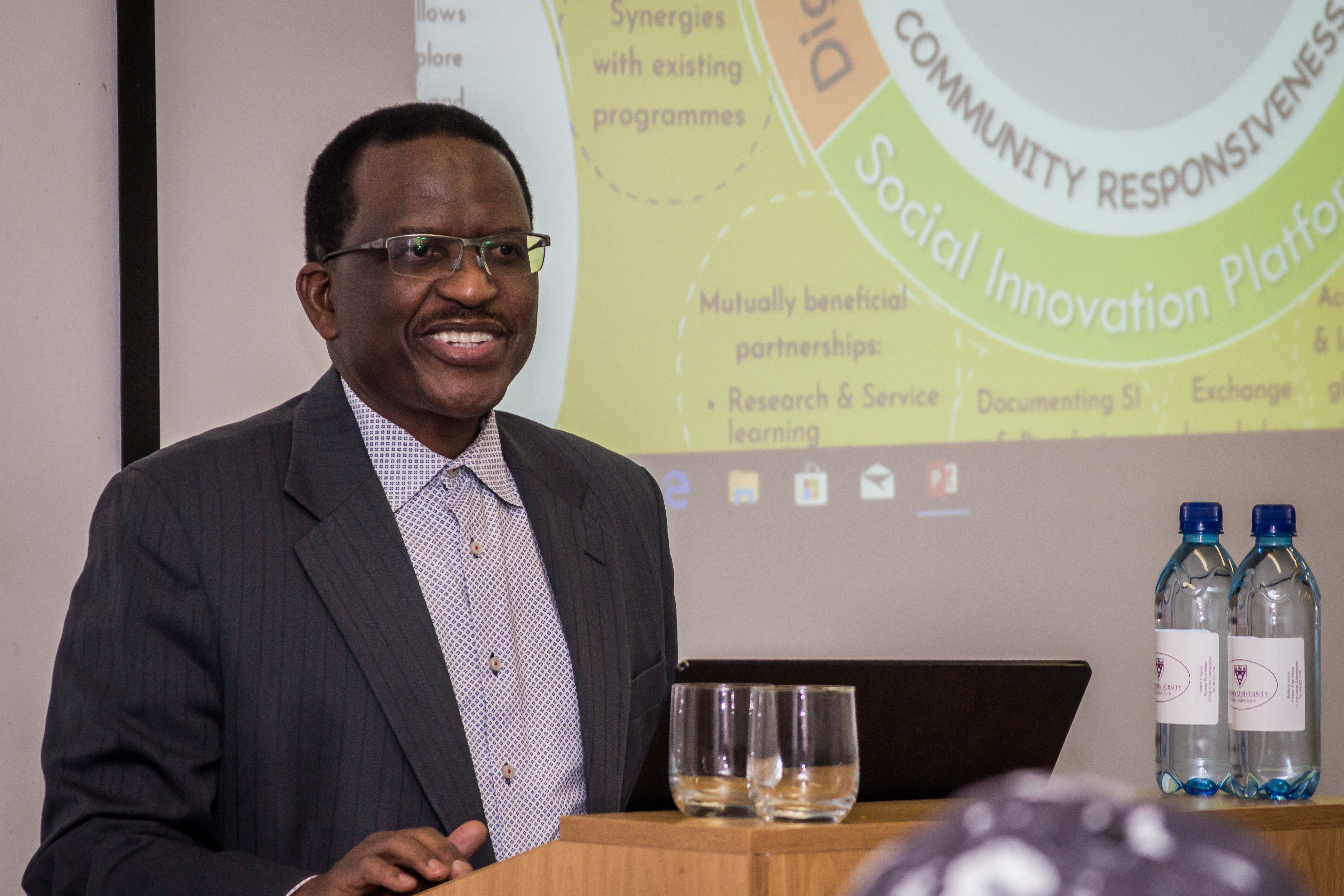 "The activities and initiatives aimed at enhancing digital literacy, digital storytelling workshops and all the activities that will be run from this innovation hub will bring hope to the many young people of our community," said Dr Mabizela. "Whatever we do in our community engagement is not an act of charity. We do so because we acknowledge our common humanity and our shared destiny."
Despite the chilly weather, Rhodes team gave us a great welcome and even managed to get a piece on the national SABC news about the launch!