NMU Digital Story Circle in St Francis Bay
August 27, 2019
On Sunday 25th of August 2019, the Centre for Community Technologies (Nelson Mandela University) made their way to the small coastal village of St Francis Bay to introduce the Common Good First project to members of the local community.  The profile of the village is very diverse and home to fishermen, community projects, small businesses and a large community of holiday makers that descend on the village for the summer holiday.
Excited members of the Sibanye Ladies' Group in Sea Vista gathered to tell their stories. The ladies who have not had exposure to digital storytelling were very eager to get right into it and as they could only set aside one day, the session was very intense. The first hour was used to introduce storytelling and then more specifically digital storytelling.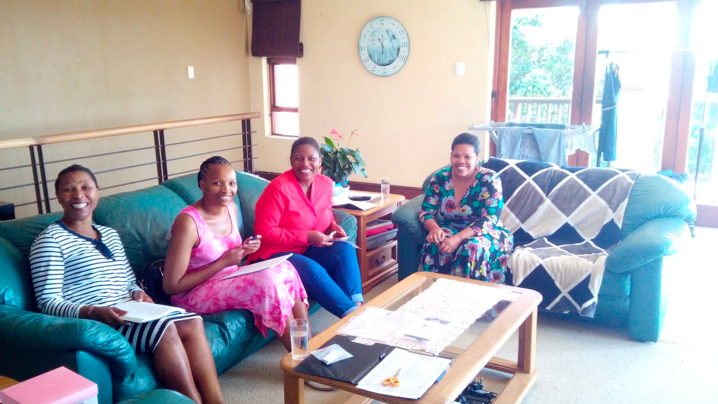 As the group knows one another well, the sharing and telling of stories happened spontaneously. A strong theme of their passion to make their community safe and healthy, emerged very quickly. Sea Vista is a low income township area in St Francis.  The area is plagued by an appalling build-up of rubbish which is polluting their environment and posing a health risk to everyone living in the community.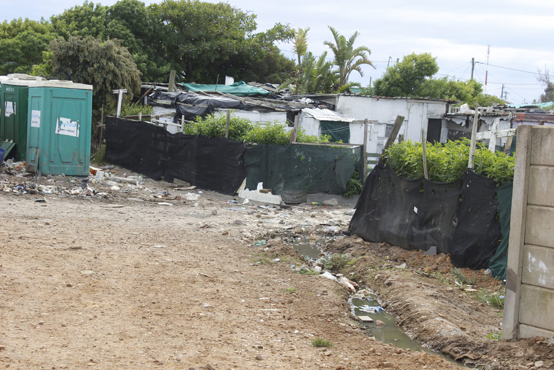 By late afternoon, it was time to get digital.  With great enthusiasm, the first profile was created.  As time was limited, a quick overview of WeVideo was provided but a follow-up session will be arranged to assist with the use of WeVideo and also Vlogit.  In the meantime, the participants will be engaging with the technology to familiarise themselves with it.
As the sun was dripping into the ocean, it was time to pack up and wrap up the day.  With gratitude and humility, the group bid their good-byes, ready to tackle the challenges of their community with renewed energy and hope.
The story circle methodology brought inspiration to not only Sibanye and the community of Sea Vista, but also allows the notion of "Uluntu" to be exhibited on the digital platform.