Penultimate consortium meeting in Alicante
May 31, 2019
For their penultimate consortium meeting the Common Good First partners met in sunny Alicante in Southern Spain, hosted by the University of Alicante (UA).
The focus of the group's business was the list of deliverables in the final months of the project.  These included digital storytelling modules, the roll-out of the digital labs, the second reports on the social innovation and digital landscapes in South Africa and planning for the final dissemination event for the project in Cape Town in October 2019.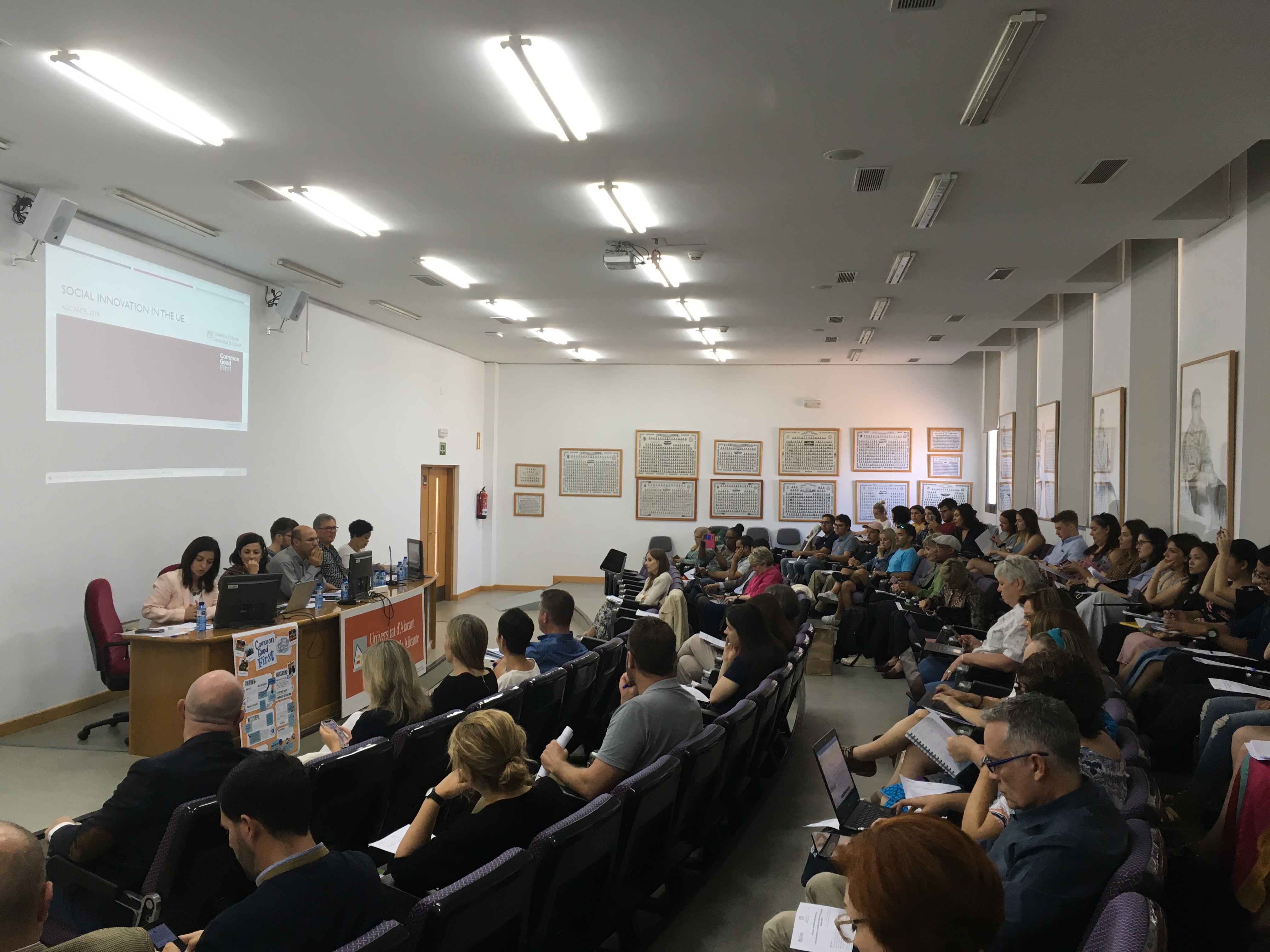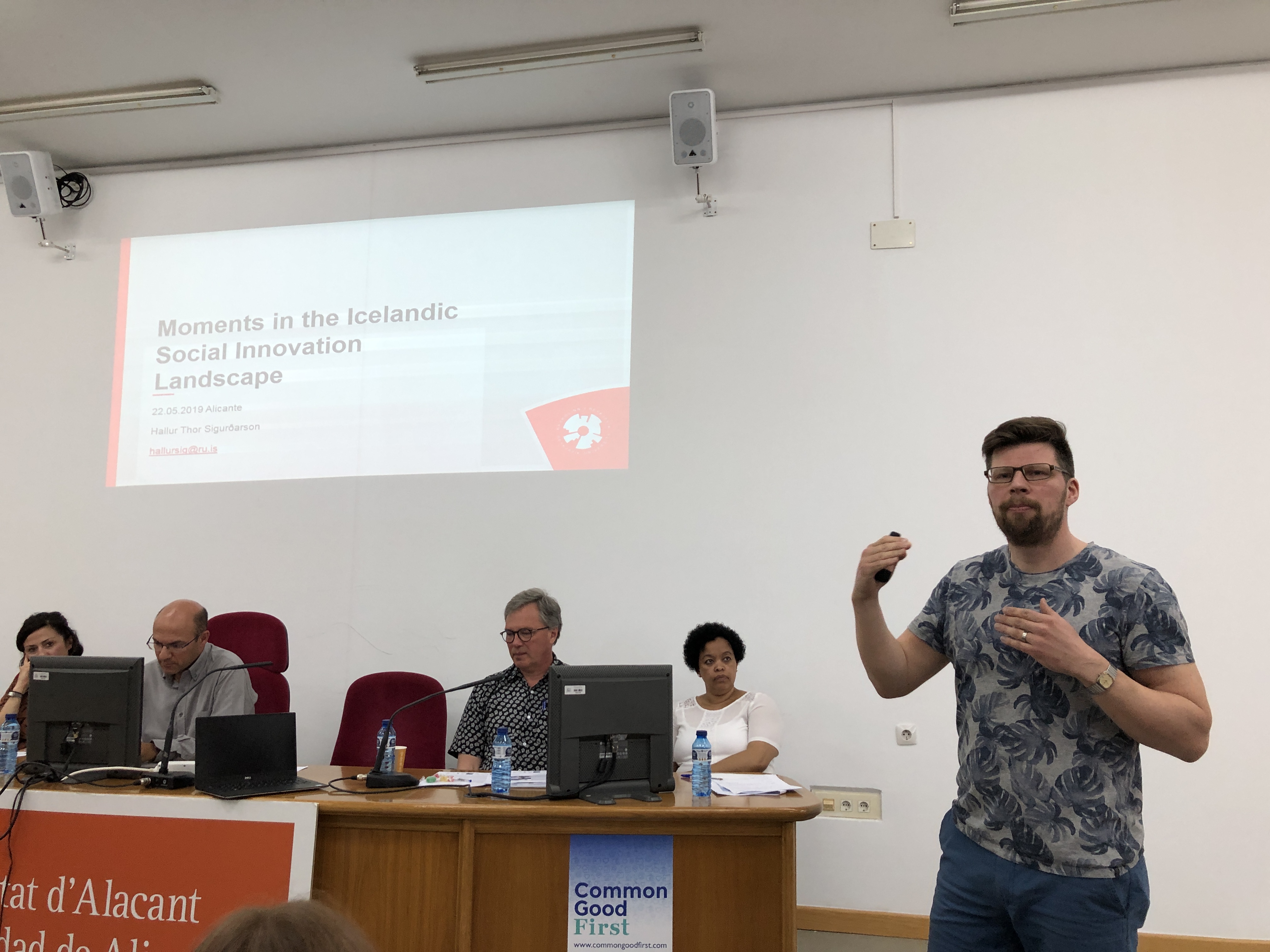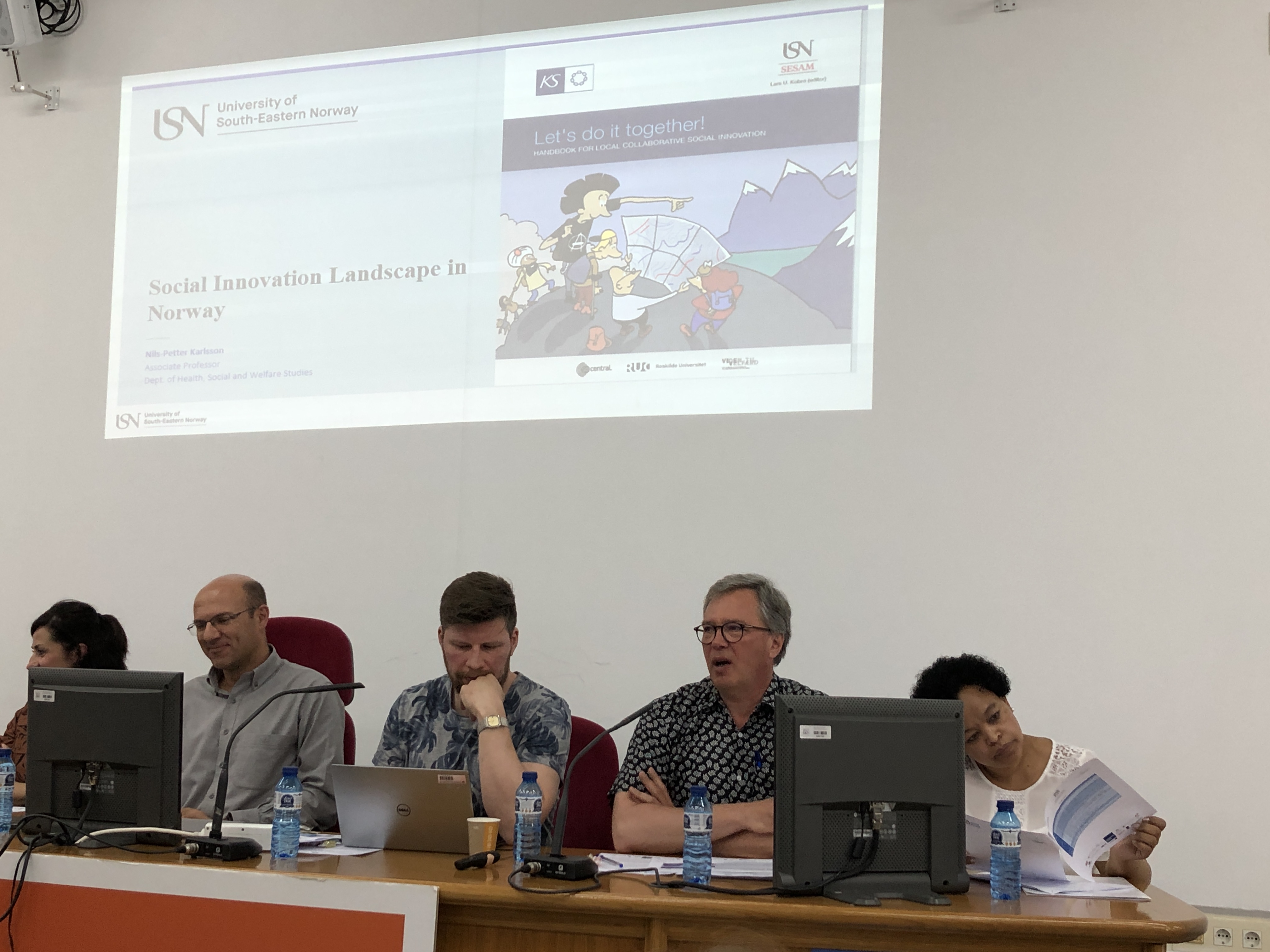 Alongside this work, UA organised a social innovation day, to mirror the one we held in Johannesburg in October 2018. The aim of this event was to present and discuss the situation of social innovation (education, support for SI projects and enterprises etc.) in Europe and South Africa, and to review the aims of the Common Good First (CGF) project for social impact projects in Europe. The day brought together different voices, from Academia, Community, Policy, Businesses, in order to be able to look at this issue from different viewpoints and include real-life experience.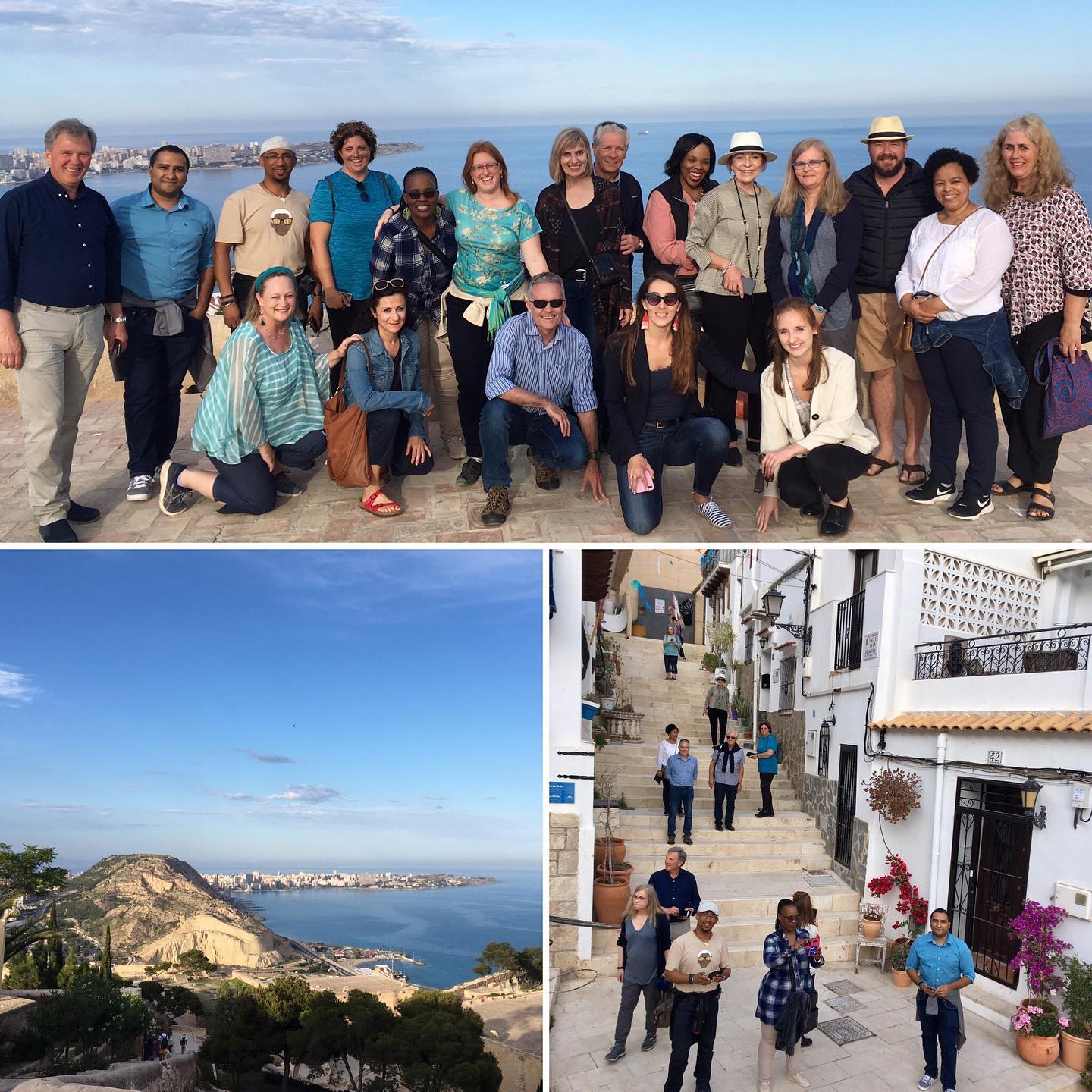 Alongside their work over the several days on campus, the team enjoyed visiting Alicante, including the castle, tasting tapas and paella and – for the Northern Europeans, at any rate – enjoying the Spring sunshine.
As always, Will, from Bundu Media was on hand to capture everything on film.